About Me
Suyash Dixit
Entrepreneur, Software Developer, Photographer, Traveller
Working on the new innovative ideas is what defines me. Passionate about technology and fascinated with the magic of programming. I have always been fascinated by the Internet and its possibilities what humans can achieve and define what's next for humanity and the universe. I am an end to end solution architect and developer and believe in creative and simple answers to the toughest challenges.
On a side note, I am a husband, hold a patent on Neuro Distributed File Systems, a foodie, a big fan of local street food and a pro 9gager.
Products, engineered with ambition
Work
Currently working with Softinator TechLabs. Passion Never Fails.
I am proud to work with my team on big challenging problems and finding creative solutions. For me design is equally important as that of a code.
Here is the list of some projects that I have lead or currently working on. Me and brother founded Softinator TechLabs to work on ambitious projects with our customers and clients. We have won numerous awards of our industury. We have also been featured by Google, here, take a look.
Travelling
Around The Globe
Did you hear that story when I claimed a new country? Follow me here.
Clouds, beaches, mountains? Count me in. I love to travel and when I do I take my camera gears with me. Once I travelled to Egypt and claimed a piece of land called as Bir Tawil as my own country, Kingdom Of Dixit. This story was once the top read story on internet. The idea that I follow is to travel as a traveller not as a tourist and find hidden gems of a place and trying local food. New cultures inspires me and that's what I focus when I travel.
I am currently using my old Nikon D7000 with Tokina 11-20mm 2.4f, 35mm 1.8f and a kit lens with my iPhone XS Max and Moments Lens on the top. Gradually I am developing a lot of interest in shooting just with my iPhone and exploring great editing apps like Lightroom Mobile, LD, Snapseed and VSCO.
Livemint
|
The Telegraph
|
First Post
|
Fox News
| And Thousand Others
Contact
Get In Touch
Let's go up in here, and start having some fun
"Simplicity is the soul of efficiency." – Austin Freeman
A Developer
I speak JavaScript, Java and PHP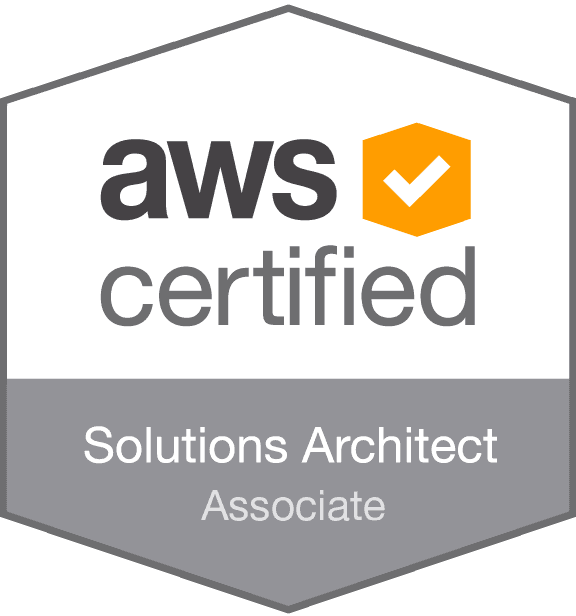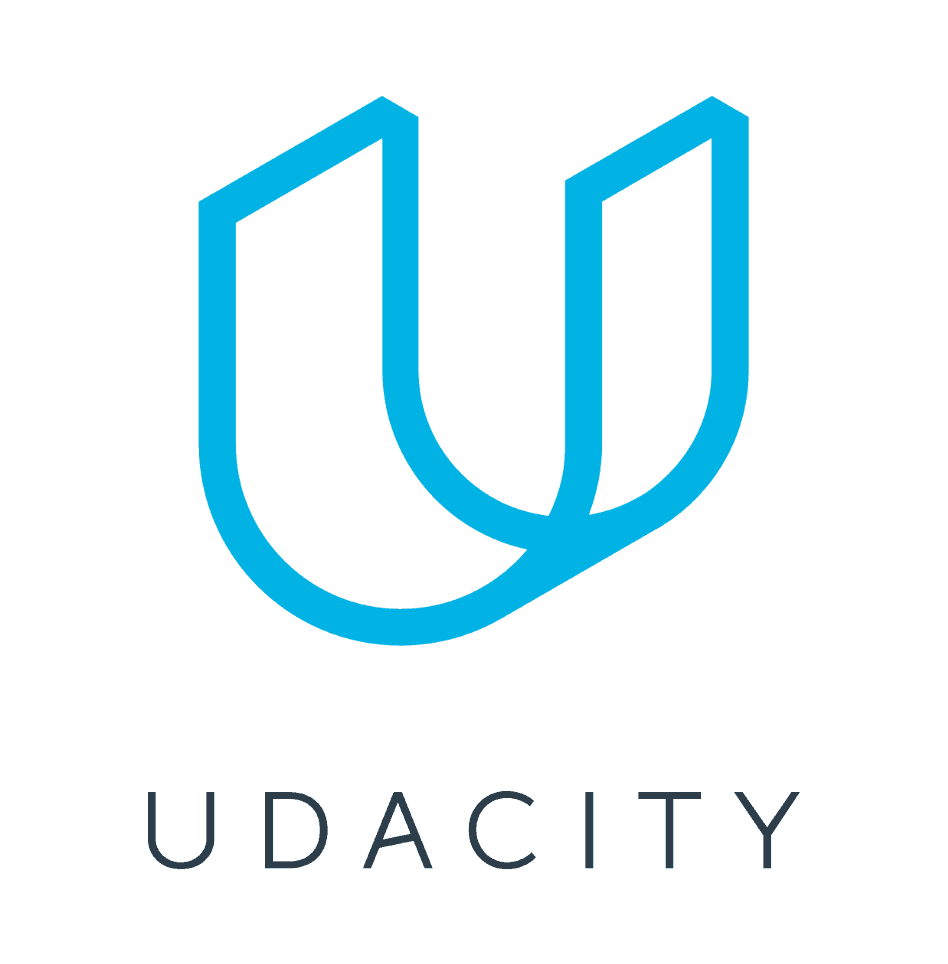 I am an AWS Certified Solutions Architect and Microsoft Certified Specialist. I also hold Udacity Nanodegree in Android Developement. Most of my weekends are spent on working on my personal projects or learning new skills. My concept is to learn 1 new technology each weekend. I am also associated with Google Developers Group (Former GDG Indore Lead) to help local tech community. Me and my friends started GDG Indore and now it is the biggest tech community of central India. I have given 40+ talks on topics like Google Assistant, Android, GCP, Web, etc. Over the years I have built many Android and Web Apps.
My current interest include Actions On Google and DialogFlow on which I am working from past 2 years to create intelligent chatbots.